Diverse cyber attacks and motivations continue across the world. In this month's edition of CyberSec News, we will review some of the high profile cyber attacks over the past month and their potential impacts.
As the U.S. Presidential election is only days away, cyber attacks continue to be at the top of the headlines as citizens wonder what impact cyber criminals will have on this election. Although there hasn't been any specific election related hacks reported this month, there have been some impacts in technology, banking, health care and retail sectors.
Just last week, Dyn Inc. a DNS service provider, was victim to a large scale DDoS cyber attack brining down portions of the Internet in various regions impacting many high profile companies. Weebly, a website creation company, has left 43 million customers at risk. 3.25 million Indian issued debit cards continue to be at risk due to a security breach. A ransomeware attack on a children's clinic in Texas could end up being a HIPA violation. And lastly, Vera Bradley in the retail sector, have left credit cards vulnerable to potential compromise. These are some of the hacking highlights that we are going to review in this edition of CyberSec News.
If you have a story to share or want to tip us off to important CyberSec incidents you can email Yifat.Avikasis@safe-t.com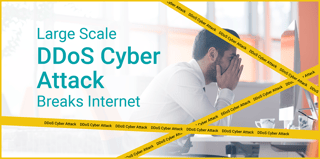 DDoS Cyber Attack on Dyn Inc.
A massive Distributed Denial of Service (DDoS) cyber attack, on Dyn Inc, essentially broke portions of the internet this past month. Not only were dozens of high profile company websites brought down, millions of customers were prevented from accessing these websites for goods and services. Here's what happened...
Weebly announced the breach occured unkowingly in February, affecting over 43 million customers. The root of the attack remains unknown but they are moving quickly to reach out to the compromized accounts, as those records contain sensitive personal information.
Get the full story here >>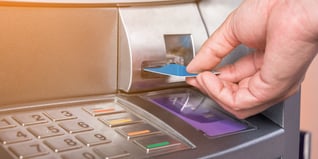 25 Million Indian Debit Cards at Risk
A slew of banks in India are replacing or asking their customers to change security codes of as many as 3.25 million debit cards due to fears that the card data may have been stolen in one of the country's largest-ever cyber security incidents. Read More.
Rainbow Children's Clinic: Latest Ransomware Victim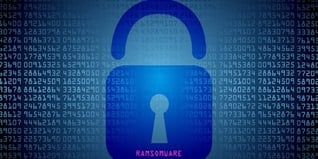 Another day, another healthcare cyber attack. This time – on a team of dedicated pediatricians providing medical services to children. A hacker gained access to the children's clinic's computer system, encrypting a ransomware which prevented critical patient files from being accessed. Learn more about the cyber attack here.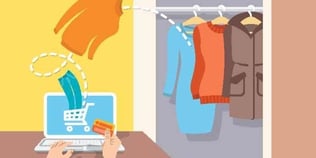 Vera Bradley Stores Data Breach

High-end fashion retailer Vera Bradley reported a data breach in the point of sale system. While Vera Bradley does not know the exact extent of damage at this time, payment cards used at their store between July 25, 2016 and September 23, 2016 may be compromised.
Get the full details of the breach >>
Subscribe to Monthly Cyber News: