Although it is a new calendar year, cyber security threats and information compromise trends are continuing at a fast pace. The medical field, government sector and online publishing websites are taking the visible hits.
Recently, Quest Diagnostics Inc., a medical laboratory operator in the U.S, reported that an internet facing application on its network had been hacked and as a result the personal health information of 34,000 people had been stolen. The Australian Red Cross CEO has communicated that the personal details of 550,000 donors have been leaked due to human error and accessed by a person outside of the organization. The U.S intelligence community has pointed to Russia as the responsible party for influencing the presidential election and as a result President Obama has imposed sanctions against them. Major publishing websites, Yahoo and MSN, have been the victim of a massive malicious advertising campaign targeting malware at their consumers.
As these trends continue and become more complex and advanced, consumers and businesses must remain vigilant and deploy cyber protection to their assets or experience significant loss.
If you have a story to share or want to tip us off to important CyberSec incidents, we'd be happy to hear from you—send an email to Yifat.Avikasis@safe-t.com.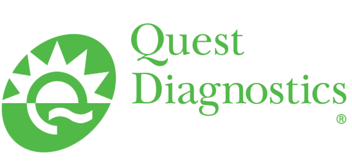 Medical Lab Hacked!
Medical laboratory operator Quest Diagnostics Inc. says a hack of an internet application on its network has exposed the personal health information of about 34,000 people. Read more...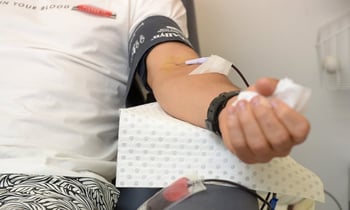 Red Cross Blood Service Data Breach:
The personal data including the addresses of more than half a million blood donors across Australia has been compromised in a massive security breach at the Red Cross, which has been blamed on human error. Learn more about the breach, here.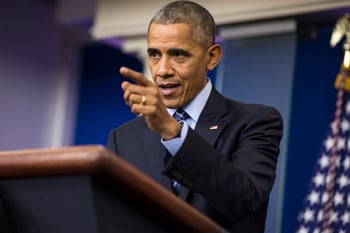 Obama Strikes Back at Russia for Election Hacking
President Obama struck back at Russia on Thursday for its efforts to influence the 2016 election, ejecting 35 suspected Russian intelligence operatives from the United States and imposing sanctions on Russia's two leading intelligence services.
Get the full story here...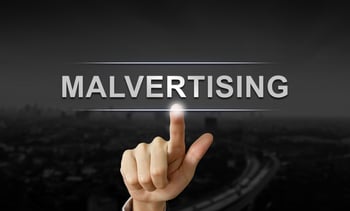 Massive Malvertising Campaign Hits MSN, Yahoo
A massive malicious advertising campaign has resurfaced on major publishing websites, including Yahoo and MSN. While the ad industry has realized that the infiltration of their networks by cybercriminals poses a threat, it's struggling to get a handle on the problems. Learn more about the cyber attack here.
Subscribe to Monthly Cyber News: