Government, banking, adult dating and pornography sites are the high profile global cyber attack targets over the last month. In this month's edition of CyberSec News, we are going to give you the details you need to know about these incidents.The U.S Presidential election is over, but claims of voter fraud continues along with vote recounts across the United States. States are rejecting the President-Elects claims that illegal ballots were cast.
Russian Sberbank and Alfa Bank say they were hit with sustained DDoS cyber attacks. The German Chancellor said that cyber attacks from Russia are now so common that Germany must learn to cope with them in daily life and stressed concerns the role they could play in the upcoming election next year. Remote hacks have been widespread across Europe using malicious code that forces ATM machines to "spit out" cash. Friend Finder Networks, parent company of AdultFriendFinder.com, Cams.com and host for Penthouse.com, were hacked again. Yes, again – in 2015, 4-million user accounts were compromised and this time around 412 million user accounts were exposed. These are the cyber event highlights that we are going to review in this edition of CyberSec News.
If you have a story to share or want to tip us off to important CyberSec incidents you can email Yifat.Avikasis@safe-t.com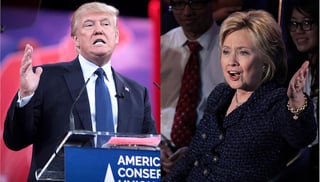 States reject Trump's claim that illegal ballots gave Clinton popular vote
President-Elect Donald Trump's claim that ballot fraud in certain parts of the country cost him the popular vote is not going over well in the states he singled out. and services. Read more...
Two of Russia's largest banks, Sberbank (SBER.MM) and Alfa Bank, have been hit by cyber attacks in recent days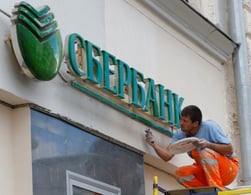 Cybersecurity firm Kaspersky Lab said the distributed denial of service (DDoS) attacks represented the first major wave of such attacks on Russian banks this year and that at least five of the country's largest banks had been targeted.
Get the full story here...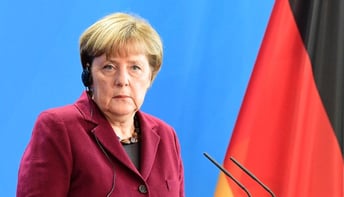 Germany warns of ramped up Russia cyber attacks ahead of vote
Cyber attacks from Russia are now so common that Germany must learn to cope with them as part of daily life, says Chancellor Angela Merkel. Read More.
Hackers target ATMs across Europe as cyber threat grows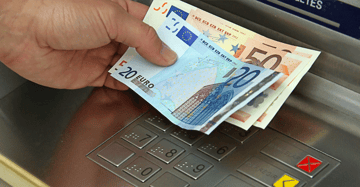 Cyber criminals have remotely attacked cash machines in more than a dozen countries across Europe this year, using malicious software that forces machines to spit out cash, according to Russian cyber security firm Group IB. Learn more about the cyber attack here.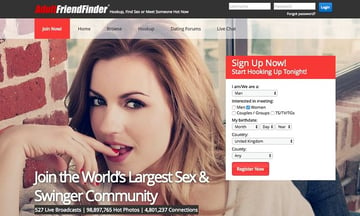 Adult Friend Finder and Penthouse hacked in massive personal data breach

Adult dating and pornography site company Friend Finder Networks has been hacked, exposing the private details of more than 412m accounts and making it one of the largest data breaches ever recorded, according to monitoring firm Leaked Source.
Get the full details of the breach...
Subscribe to Monthly Cyber News: