October is National Cyber Security Awareness month in the United States. Businesses and individuals must be aware of the threats that we are all facing from cyber crime and take the necessary steps to protect information and assets. With that being said, last month, one of the largest hacks of all time occurred and the upcoming U.S. Presidential election is only one month away. There are increasing fears that election results could be altered.
Leading to one of the largest information breaches of all time, Yahoo announced that they had been hacked in 2014 and as many as 500 million records had been compromised. States are growing more concerned about information security and many are asking the Department of Homeland Security for help in preventing election based attacks. The Florida Bar Association was hacked and members' data has been leaked. ClixSense was hacked and 2.2 million people who created accounts on the site have had information compromised. These are just some of the hacks over the last month that we are going to highlight in this edition of CyberSec News.
National Cyber Security Awareness month is observed each year in the United States during the month of October since its inception in 2004. The Department of Homeland Security in cooperation with the nonprofit organization – the National Cyber Security Alliance, sponsors it. Cyber crime costs businesses worldwide billions of dollars each year and creating awareness of this activity is a critical step forward in combating this type of crime.
If you have a story to share or want to tip us off to important CyberSec incidents you can email Yifat.Avikasis@safe-t.com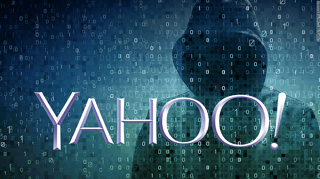 YAHOO: 500 Million Accounts Stolen
In what may be one of the largest cybersecurity breaches ever, Yahoo confirmed that data from at least 500 million user acounts have been stolen, back in 2014. The company believes the actor behind the breach was acting on behalf of a government official. Read the whole article here.
18 States Seeking Help Securing Elections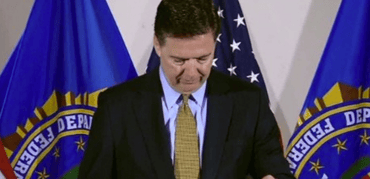 Since the wake of suspected breaches of Russian hackers, more and more states have taken interest in improving their cyber security efforts. Homeland Security Secretary, Jeh Johnson said 18 states have taken up his agency's offer to help improve cybersecurity for their election systems. Read about the hack here.
Apple Issues Urgent Security Update After Hack

Apple released urgent update to its desktop operating systems and Safari web browser to block a hack that could have turned the machines into spycing tools. The security flaw affects El Capitan and Yosemite Mac operating systems, which could let hackers take complete control of iPhone devices. Read More.
Florida Bar Association Hacked, Members' Data Leaked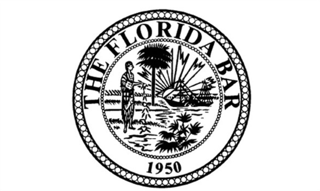 This article is another reminder why law firms need to secure their data better, as they hold confidential, personal, financial, medical, and corpotate data. While the association later disputed the hack claims, the hacker released information such as phone numbers, email addresses, descriptions of data and the disciplanary ranks of each lawyer. Read on here.
6.6 MIllion Plaintext Passwords Exposed

Created an account with ClixSense? Well they've been hacked. Information from over 2.2 million accounts have been stolen, with the data up for sale. Plaintext passwords, usernames, e-mail addresses and a wealth of personal information has been published and another 4.4 million will be sold. Read the full post.
Subscribe to Monthly Cyber News: